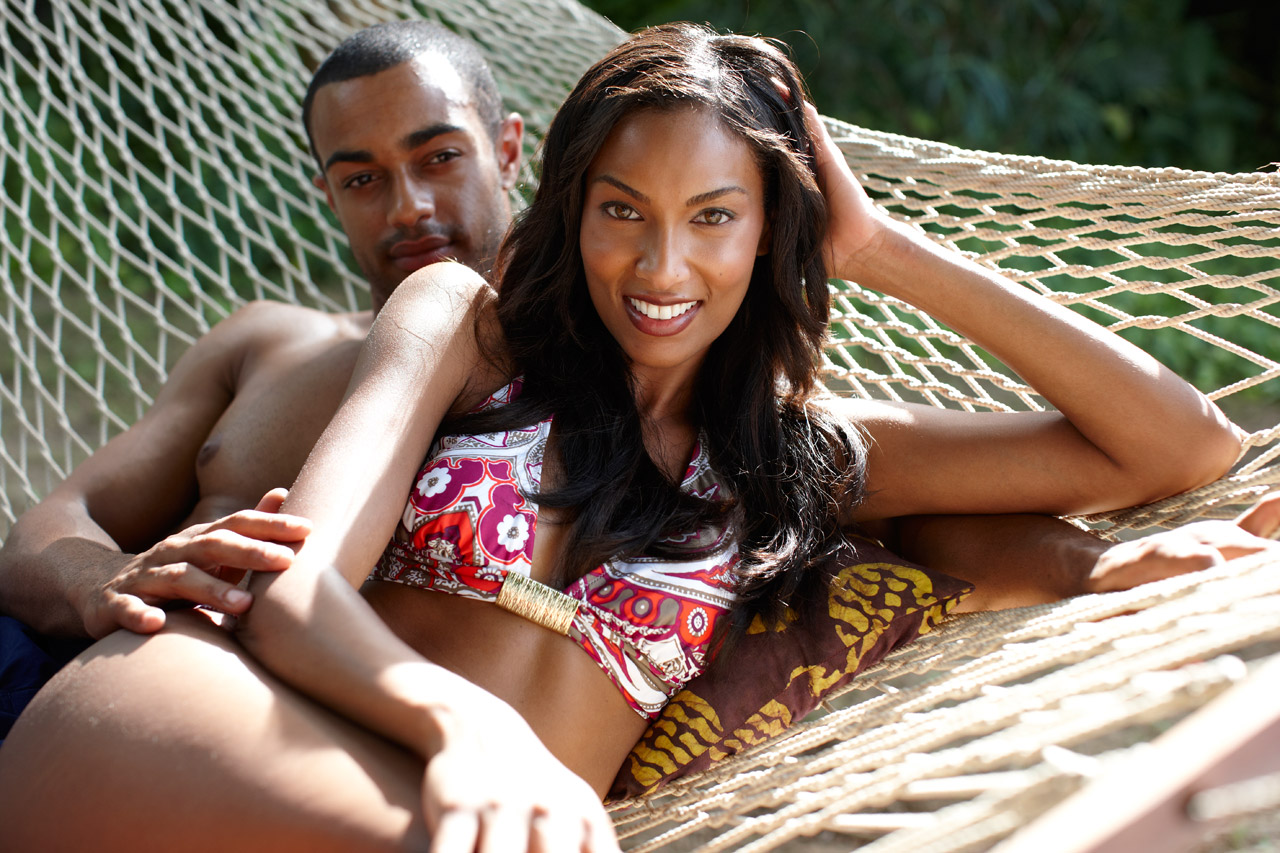 Nicole Martin
Our story began sophomore year while attending the University of Southern California. We were both psych majors, and had a few classes together. After a few late-night study group sessions and lots of cold pizza, we decided to hang out after mid-terms and grab hot meal. We had a magical connection and we've been together ever since our first date.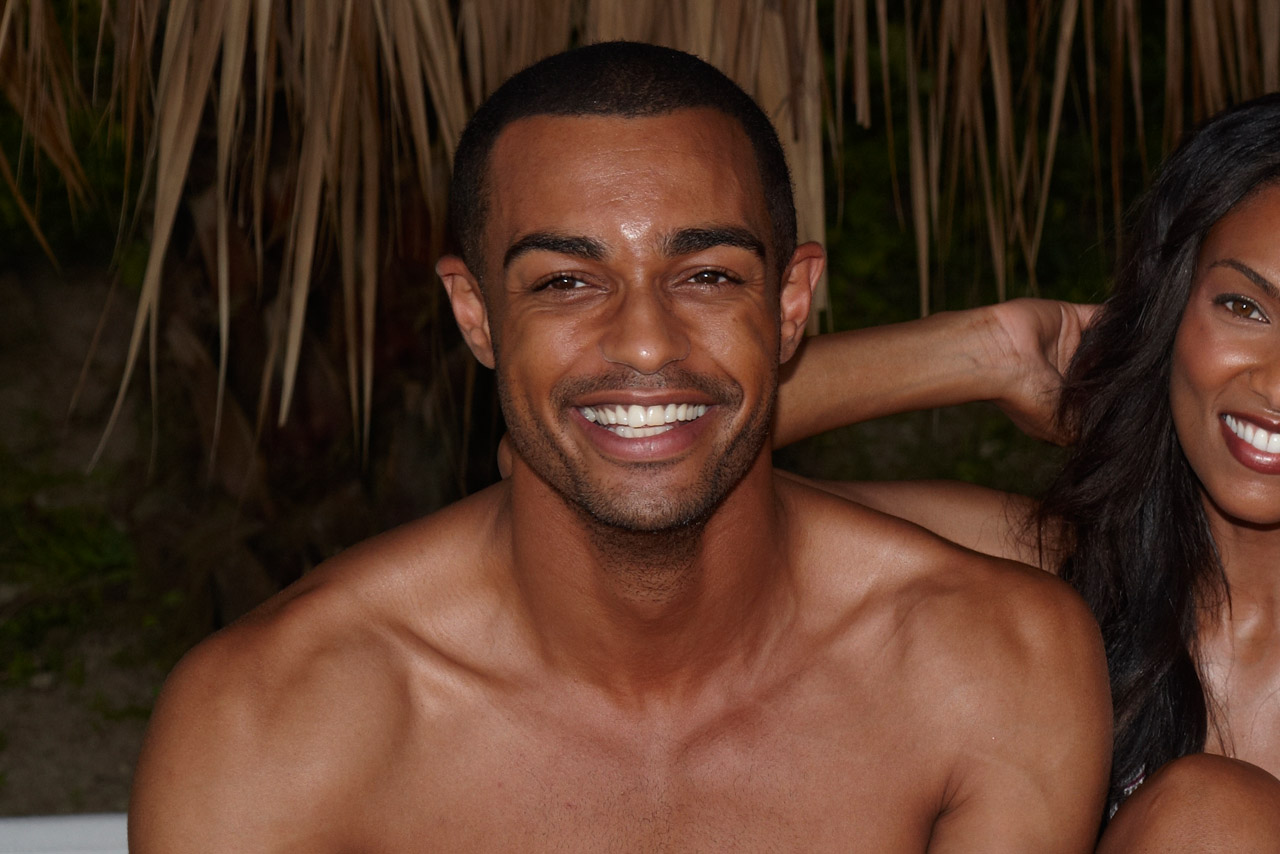 Brad Bomar
We enjoy traveling, biking, hiking, working out and volunteering at the local Boys & Girls Club. We are so excited to have you join us in celebration of our love story.
Please sign your RSVP
We would love it if you could join us on our very special day. Let us know by filling in the R.S.V.P. form
We're counting down the days. So excited to share our special day with our closest friends and family
What are you waiting for? Fill in the RSVP and tell us you'll be there, can't wait to see you!