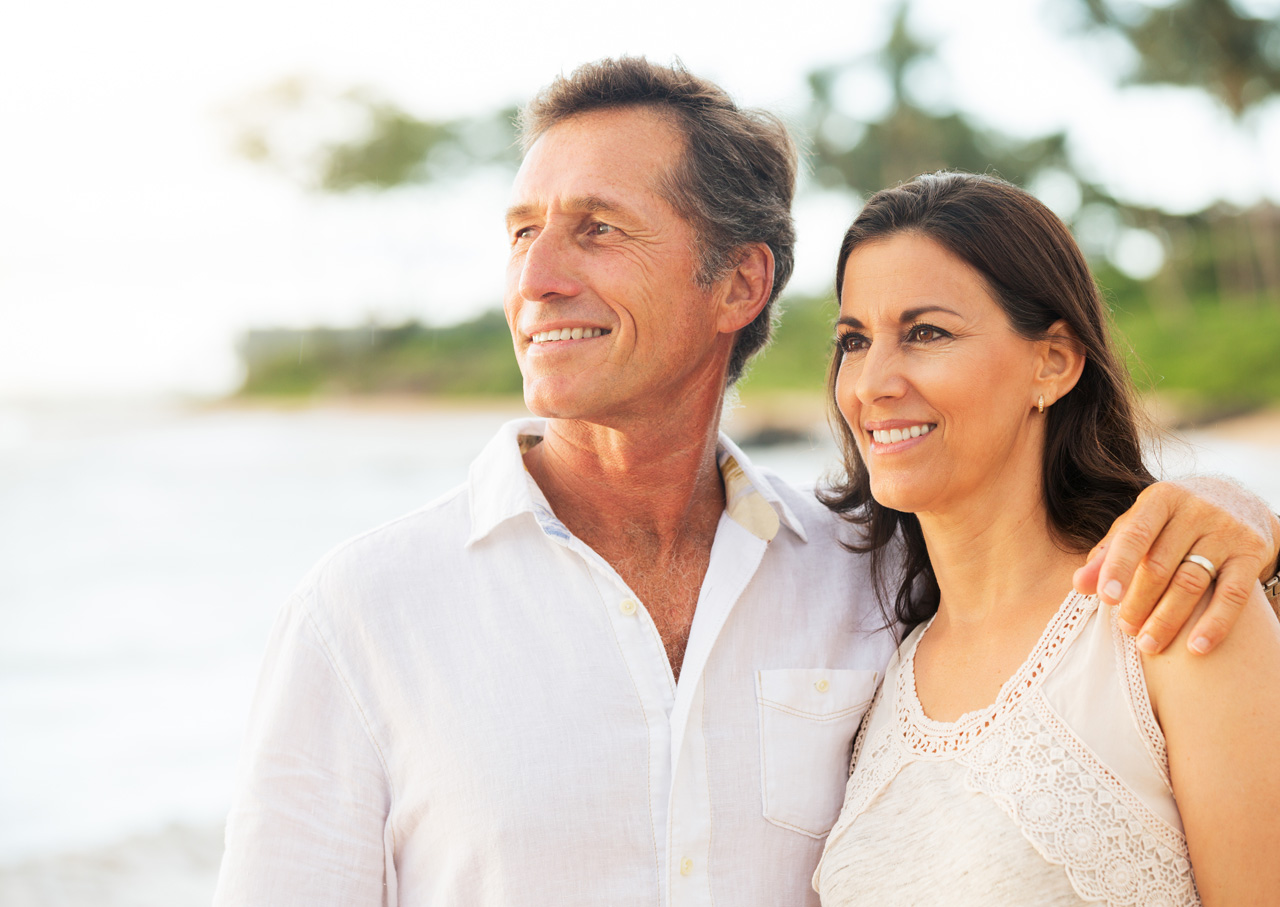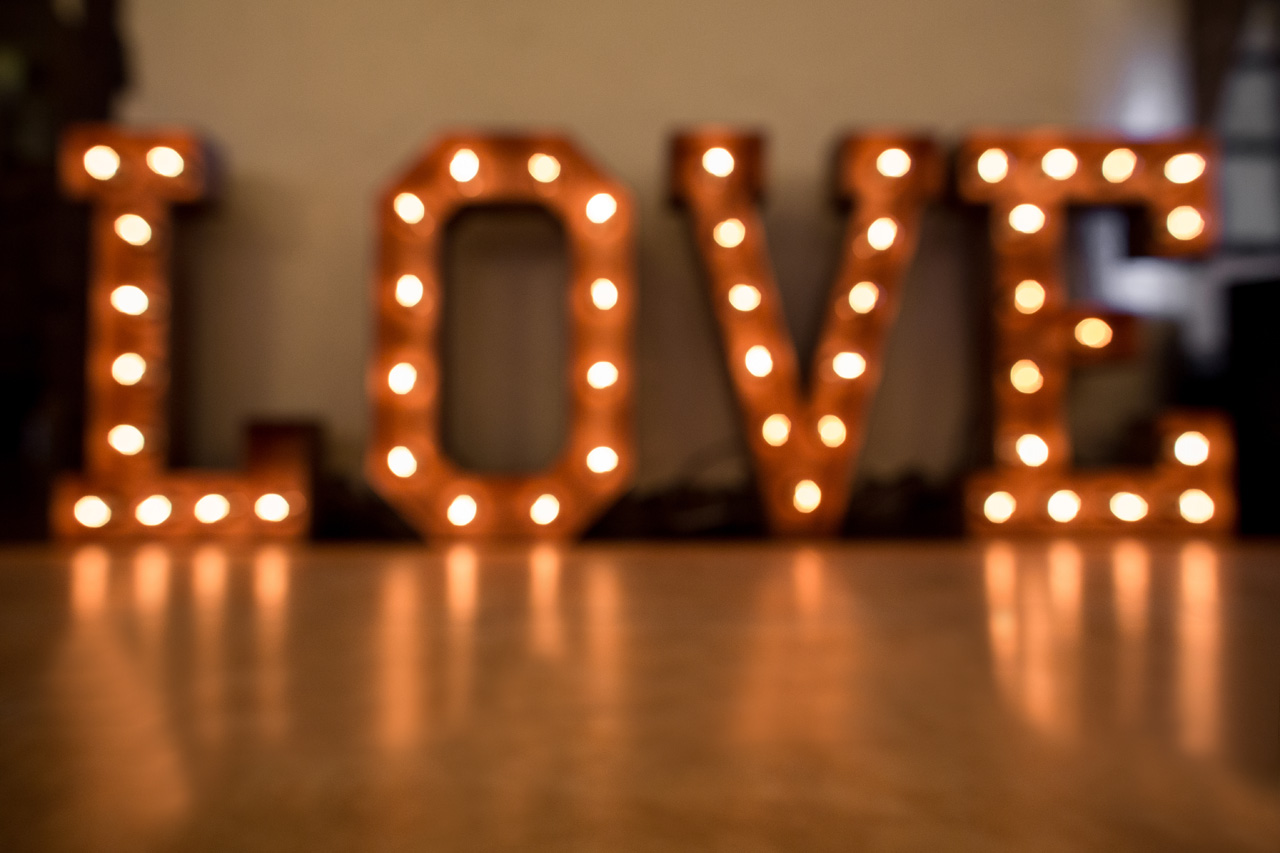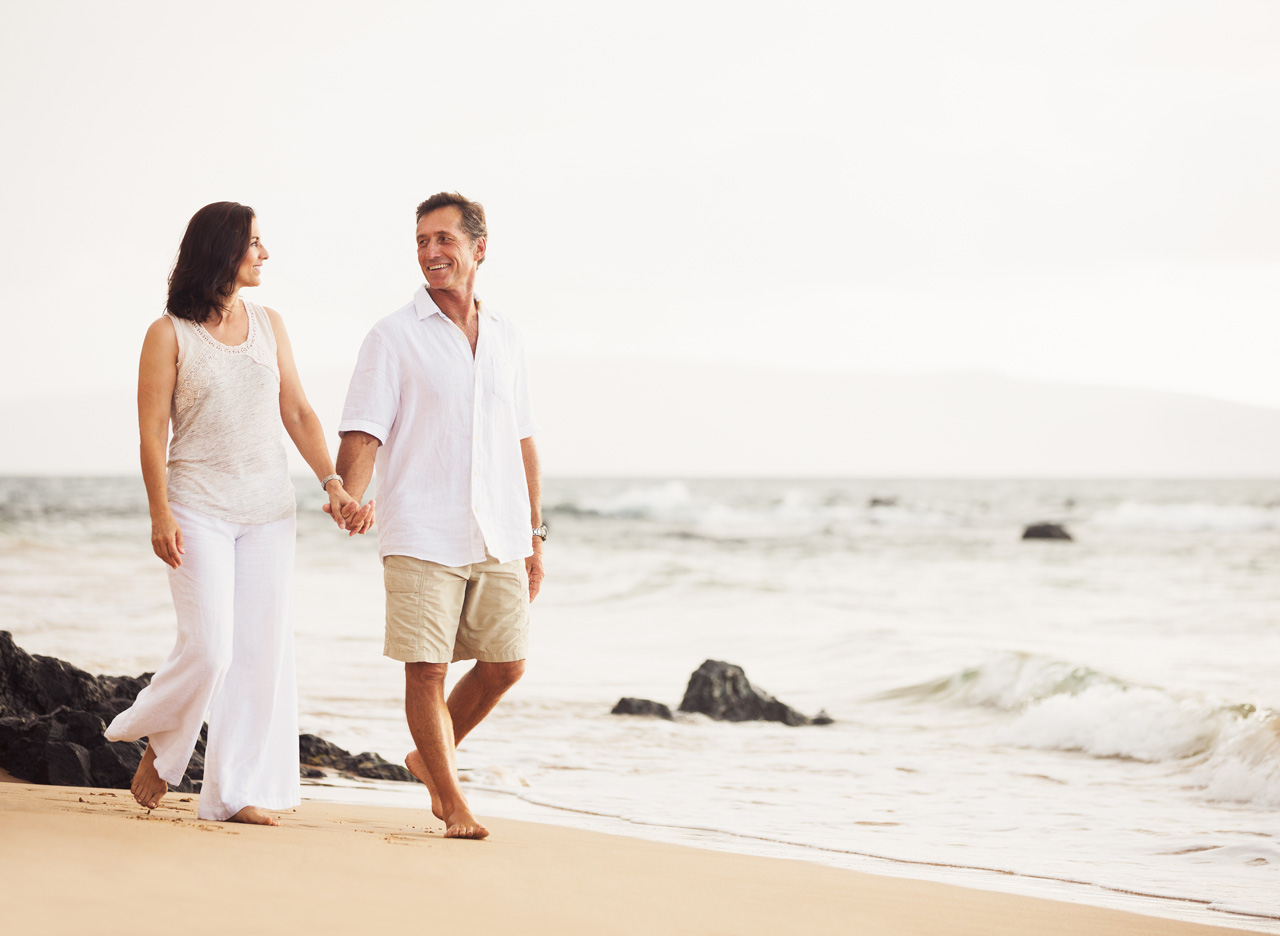 Selena & Brad
August, 03 2025
The Happy Couple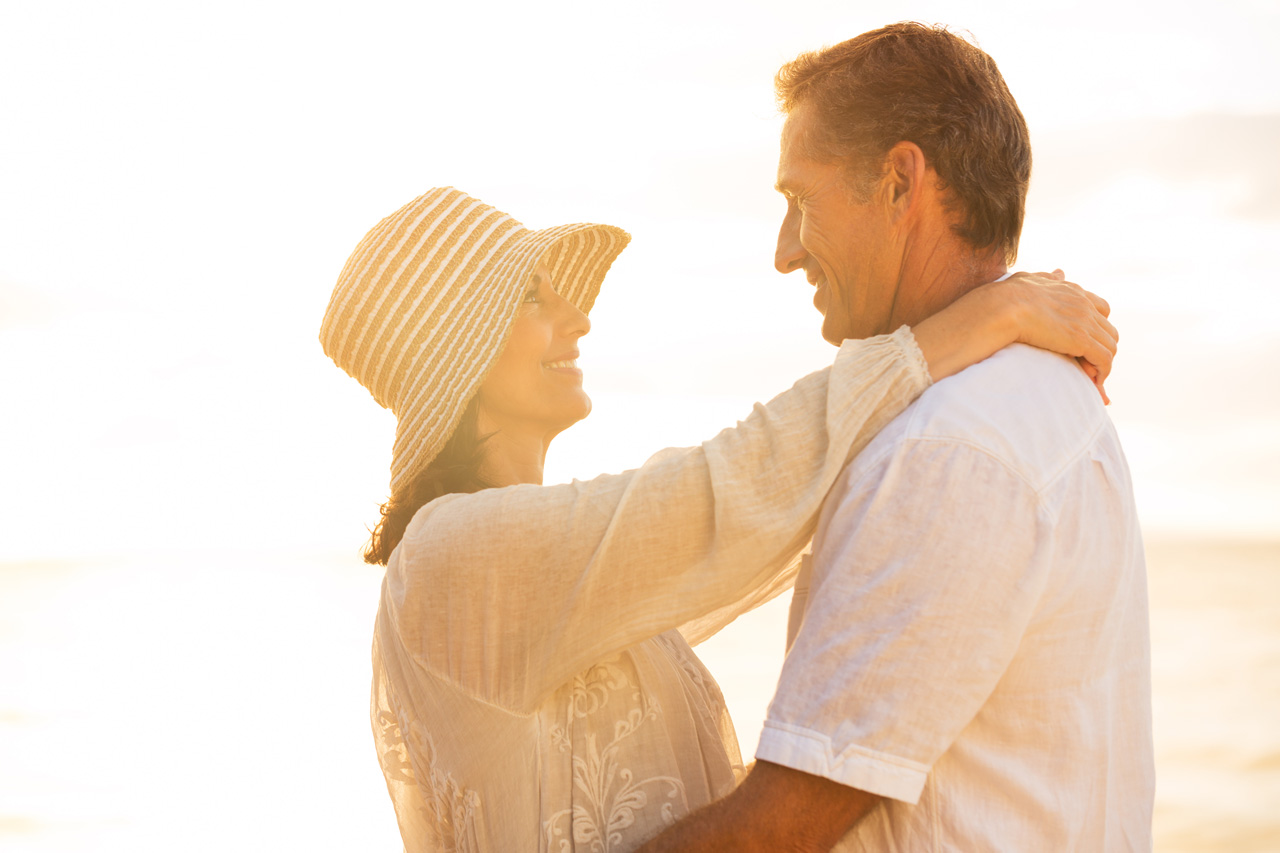 Selena Vasquez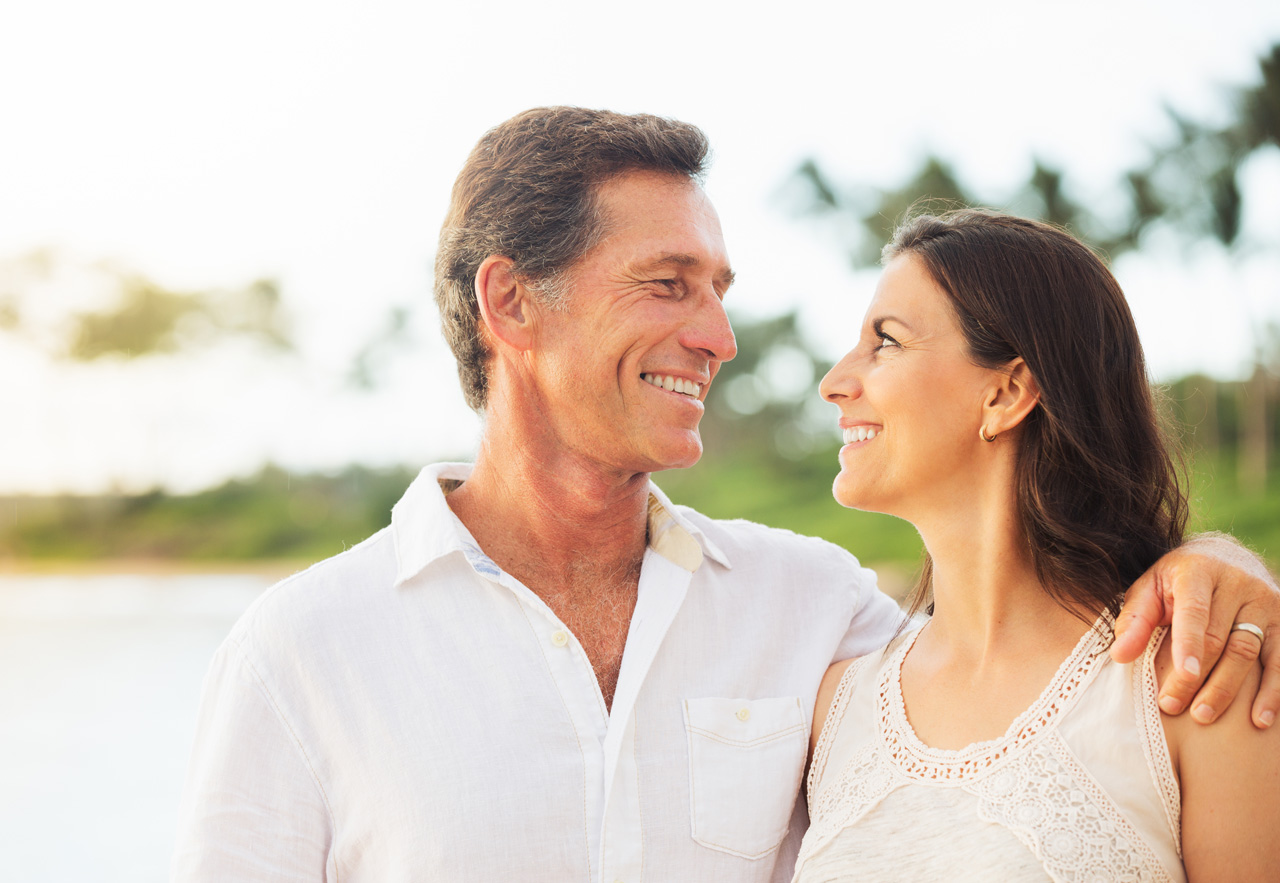 Brad Stevens
We met almost five years ago when a mutual friend introduced us at a holiday party. We exchanged Facebook info, and kept in touch from time to time. We quickly made plans to attend a music festival together later that month, and it's all history from there. For our third anniversary of our first date we went to Jamaica and now just years later we are getting in the same place! We are looking forward to spending the rest of our lives together and we hope you will join us in celebration of our love. Thank you to all of friends and family for visiting our wedding website, we love you all!
Couples Tower Isle
Sunday, August 03rd, 2025
Our flagship resort, Couples Tower Isle is a sun-splashed playground with its own private island, a collection of newly refreshed guest rooms and suites, as well as eight exclusive Oasis Spa Villas where guests enjoy unlimited spa treatments.
Our Blog
I am really excited about all this so I thought I would show you all a picture of my wedding heels!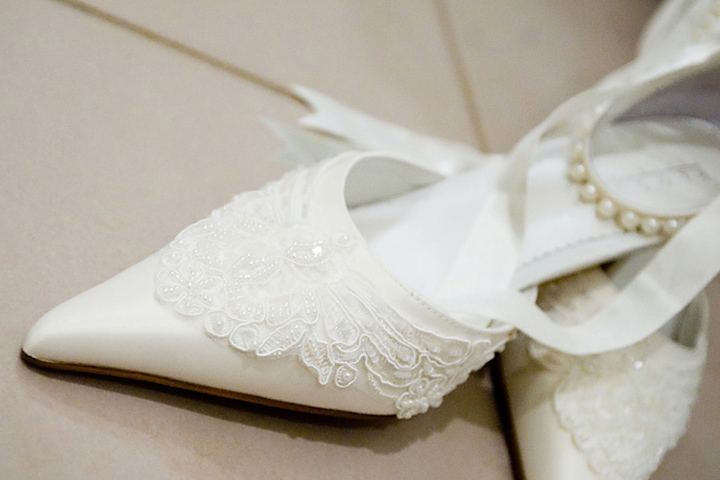 Today was an interesting day as this was the third attempt to find the perfect wedding dress. I went with my mom and sisters again and guess what?! I think I found it! I'm posting a picture to show all...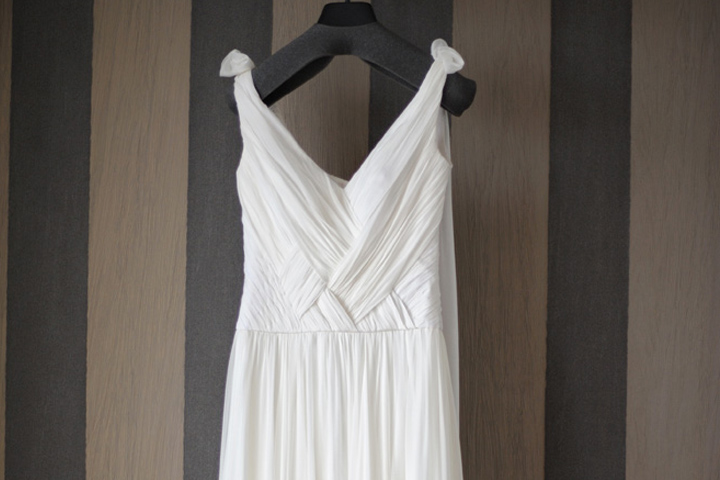 First, I just want to mention that I love the idea of this blog! It is great because it gives me the opportunity to hear all of your opinions and you can hear about all the details and updates of...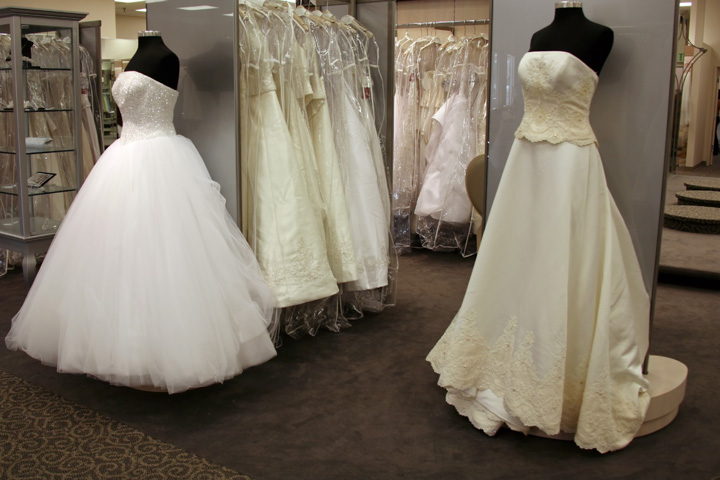 Wedding Party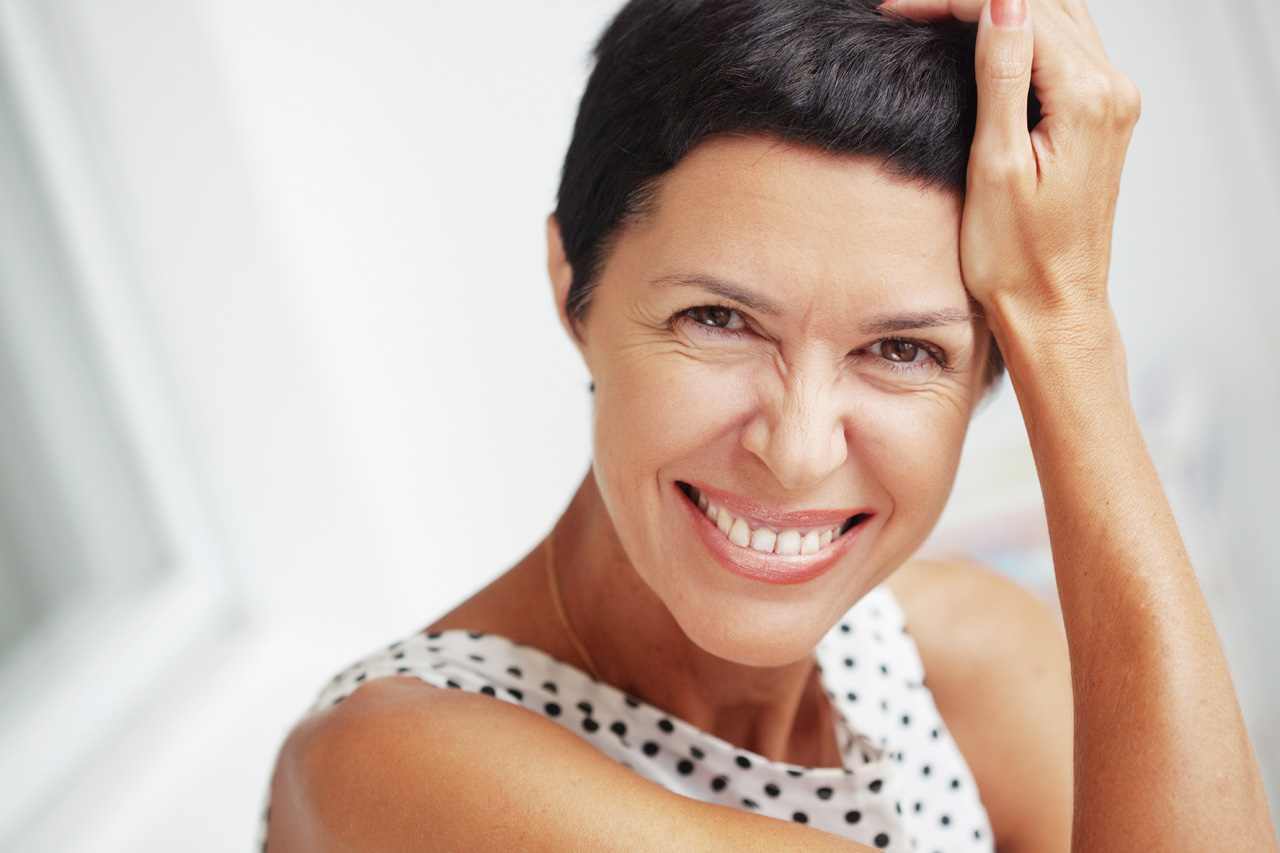 Tina - Maid of Honor
Corey - Best Man