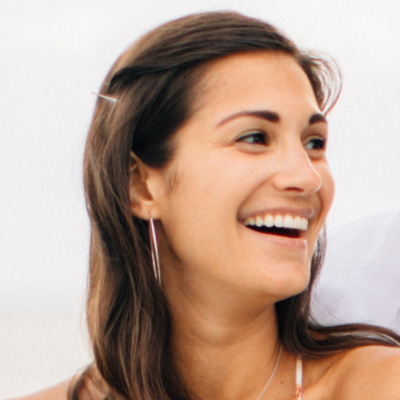 Melissa Roberts
We met almost eight years ago when a mutual friend introduced us at a holiday party. We exchanged Facebook info, and kept in touch from time to time. Then four years later, Jason commented on one of my photos from a Coldplay concert, and sent a message that he loves Coldplay too, and we should hang out next time there's a concert. We made plans to attend a music festival together later that month, and it's all history from there. For our anniversary, we decided to go to Sandals Barbados to celebrate, and Jason proposed, and I of course said "Yes"! Here we are now planning to return to Sandals Barbados to host our destination wedding! It's been an amazing ride, and we are looking forward to spending the rest of our lives together. We hope you will join us in celebration of our love.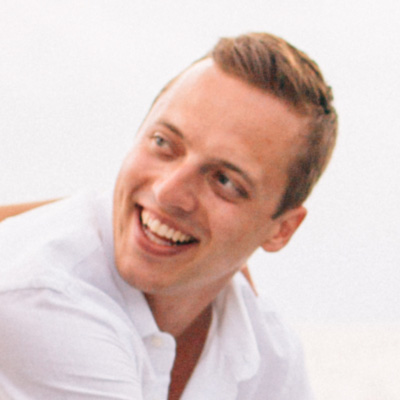 Jason Grace
From the moment we locked eyes eight years ago, I knew Melissa would have a special place in my life forever. I remember how awesome it felt that night when we met … we literally were introduced and spent the whole night standing in the kitchen area, just talking the night away. There was something about her, I knew she was the one. Unfortunately, soon after we met, I moved away for a job opportunity, but I kept in touch. When my career path led me back to my hometown, I was thrilled to reconnect with old friends, especially with Melissa. I made my move through facebook, of course, and we have been together ever since. I am so excited to spend the rest of my life creating new memories.
Sandals Barbados
This all-inclusive resort features world-class cuisine with international appeal, including a festive Indian restaurant, and innovative bar and pool designs. Unwind to the relaxed calypso beat, enjoy the sun & surf, and explore your luxurious suite designed with your utmost comfort in mind and featuring everything from ocean views, Butler Elite service, and zero-entry access to Barbados' largest and longest lagoon pool, as well as private Tranquility Soaking Tubs on most patios and terraces.
Our Blog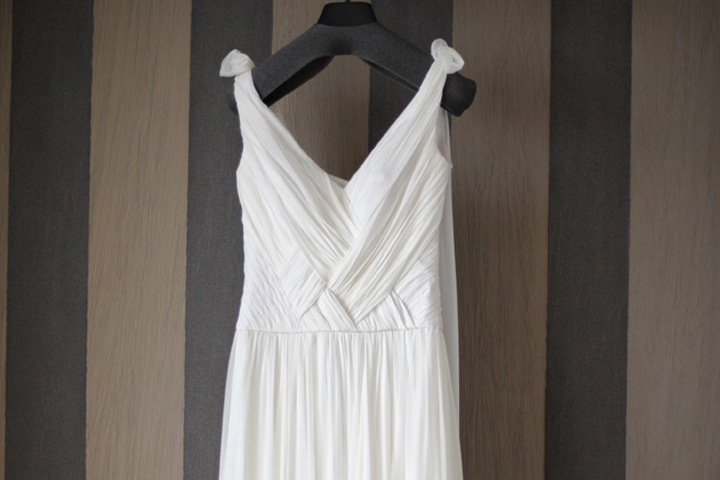 Today was an interesting day as this was the third attempt to find the perfect wedding dress. I went with my mom and sisters again and I think I might...
Read more »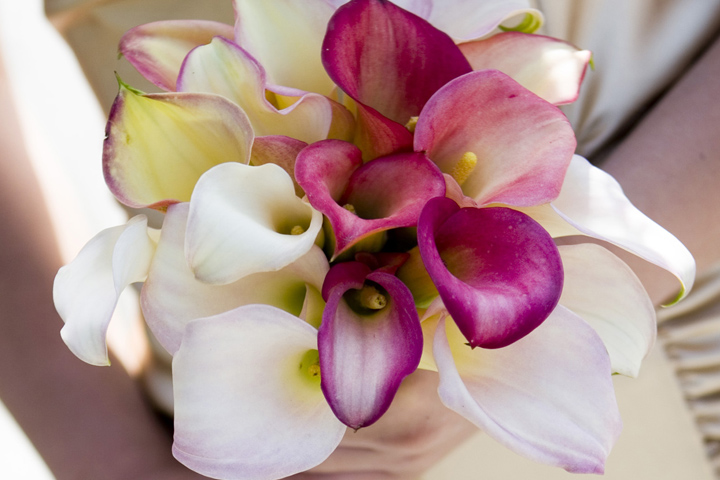 ...so what does everyone think about our wedding flowers?Please let us know because it means so much to us that are friends and family are involved with this special day...
Read more »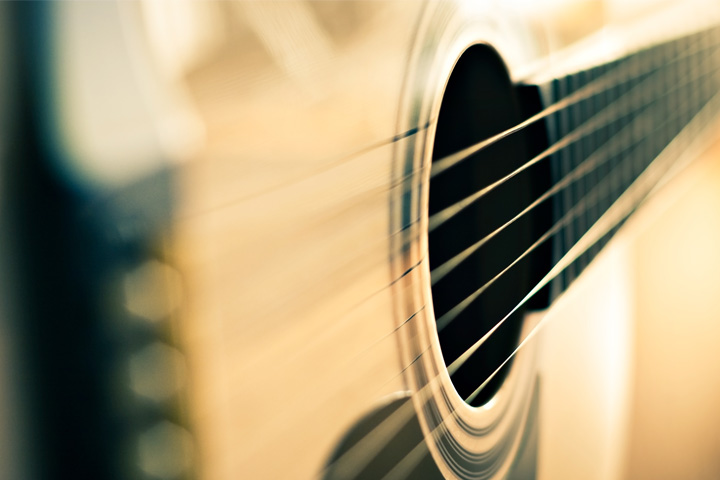 We are trying to decide if we want to go with live music during the ceremony. We recently went to a wedding where it was just a guitar playing and...
Read more »
Bridesmaids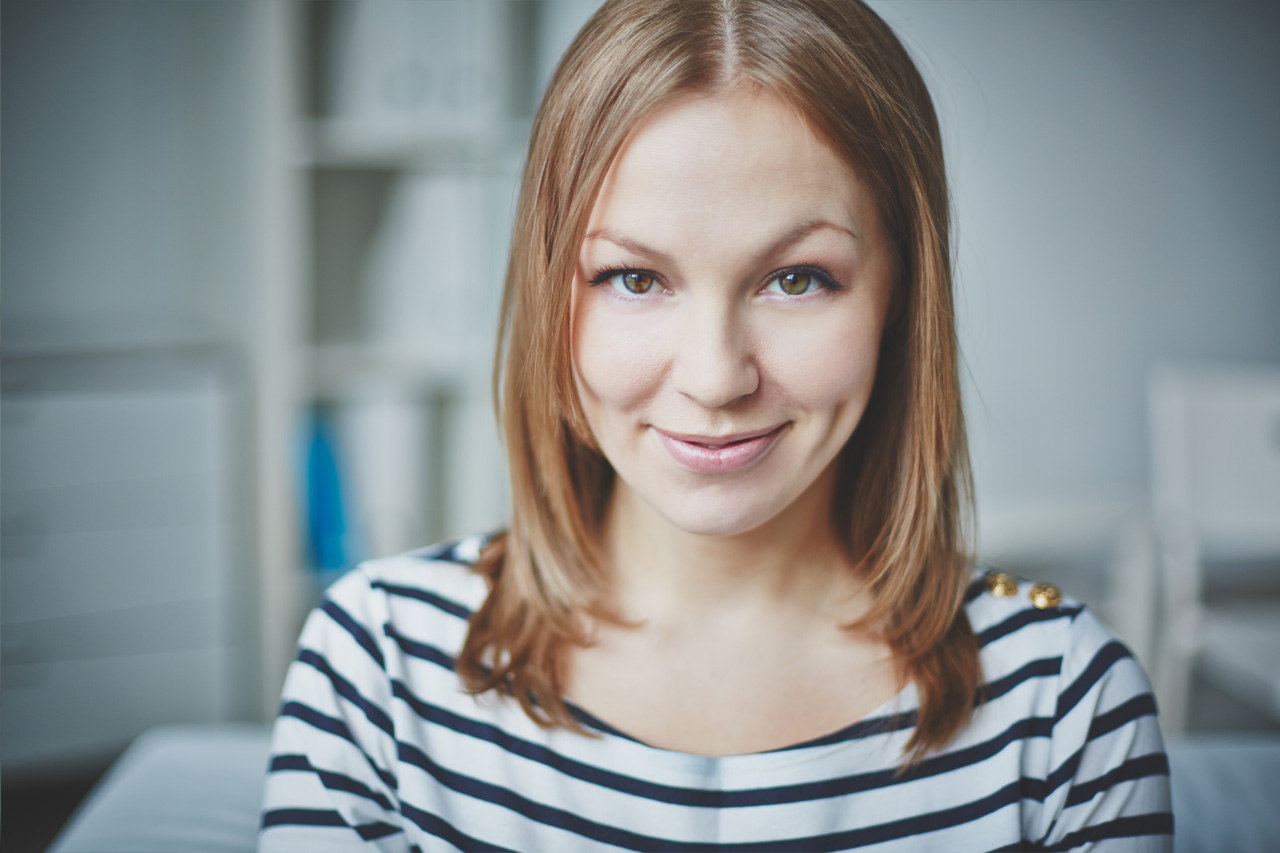 Melanie - Maid of Honor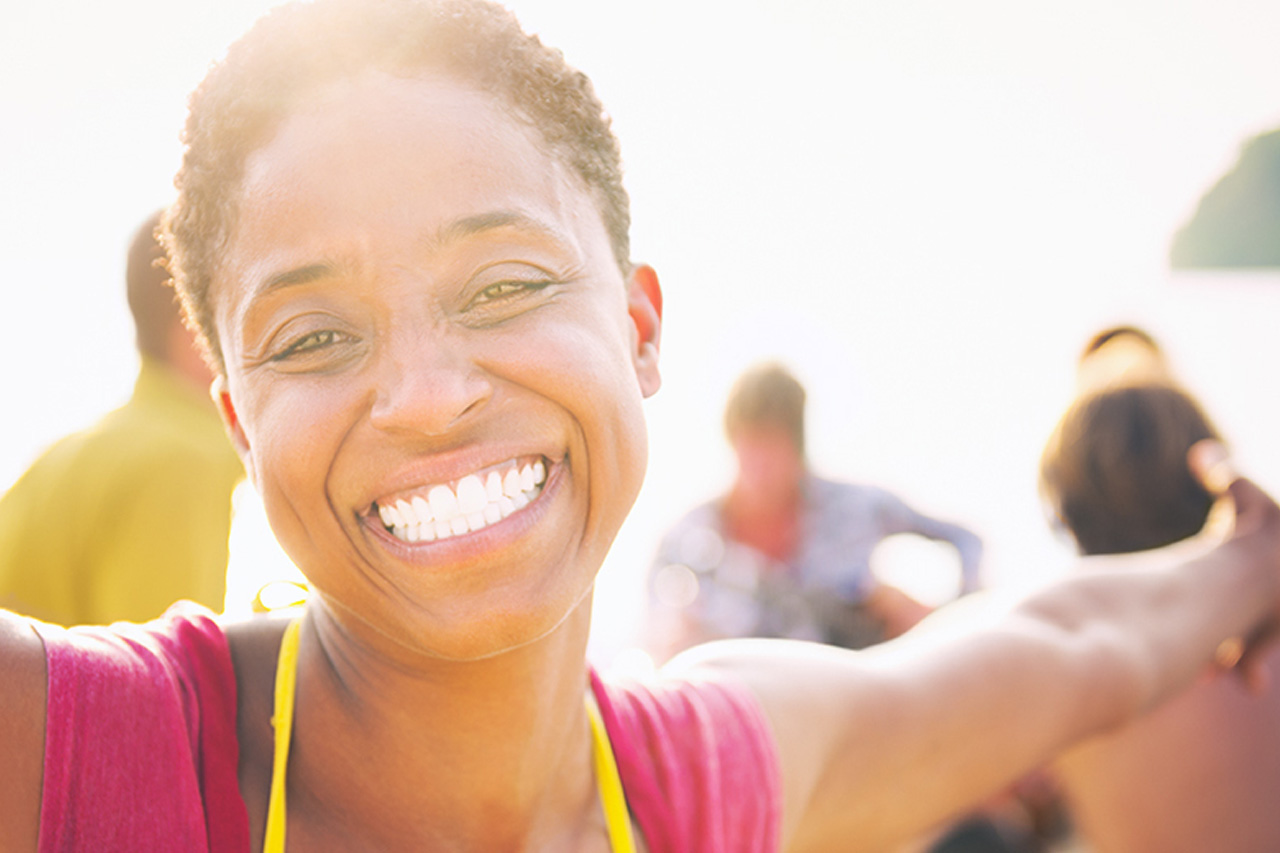 Gretchen - Bridesmaid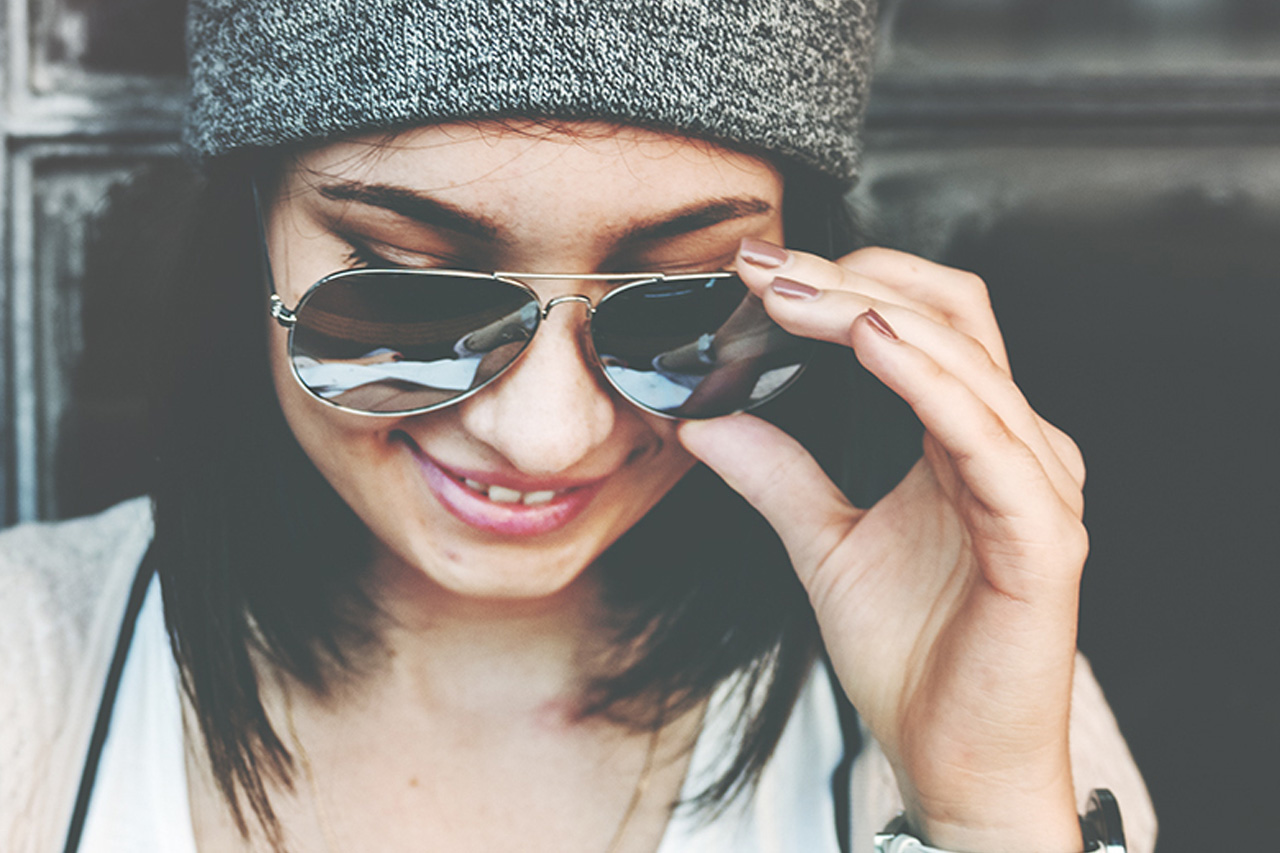 Shannon - Bridesmaid
Groomsmen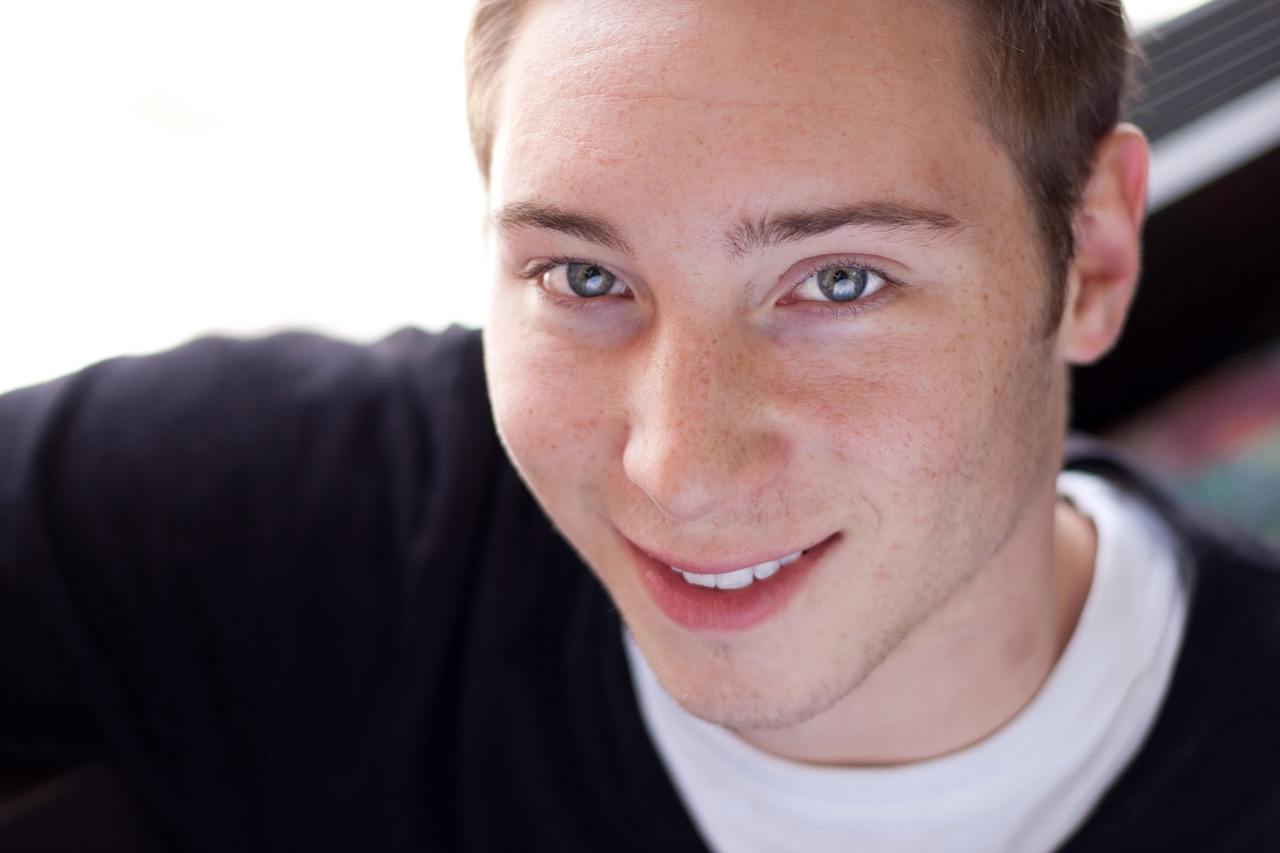 Brett - Best Man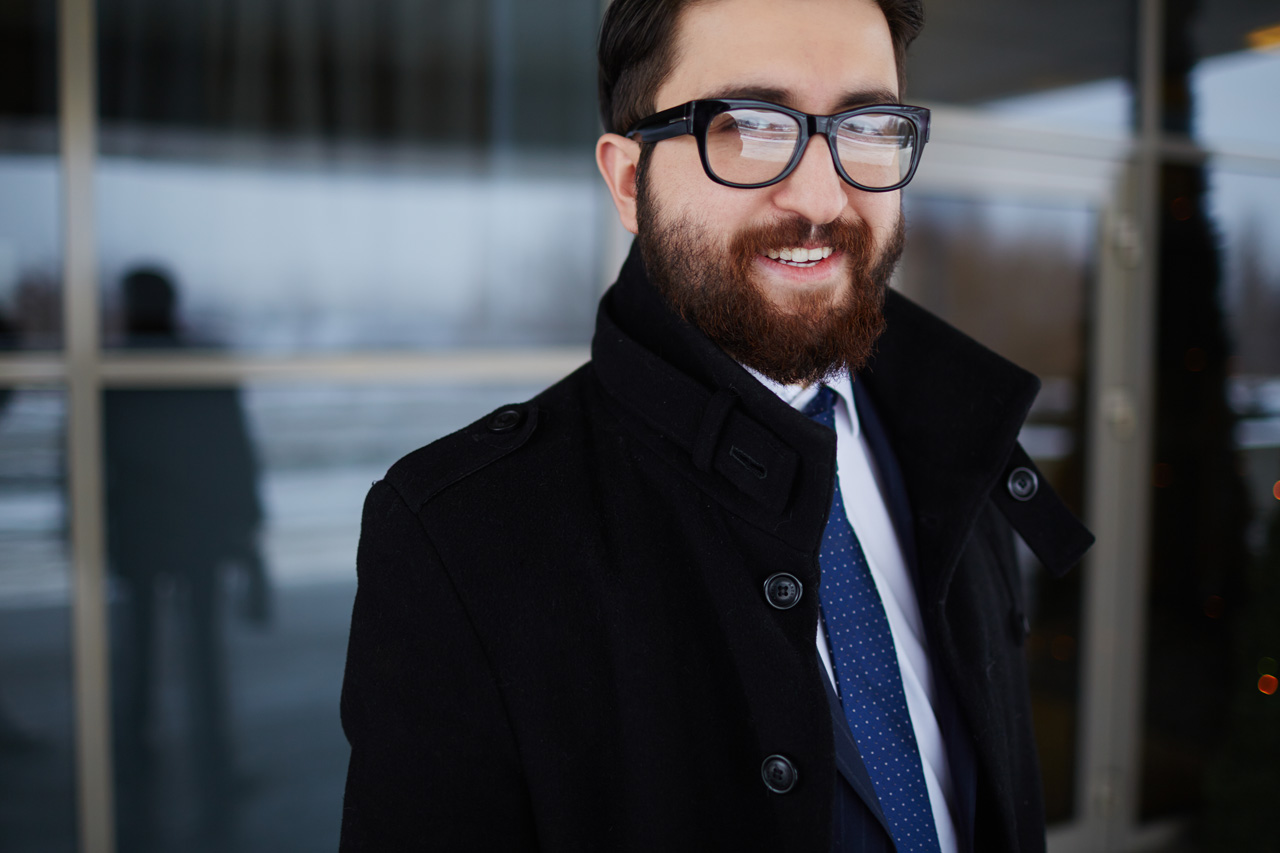 Chris - Groomsmen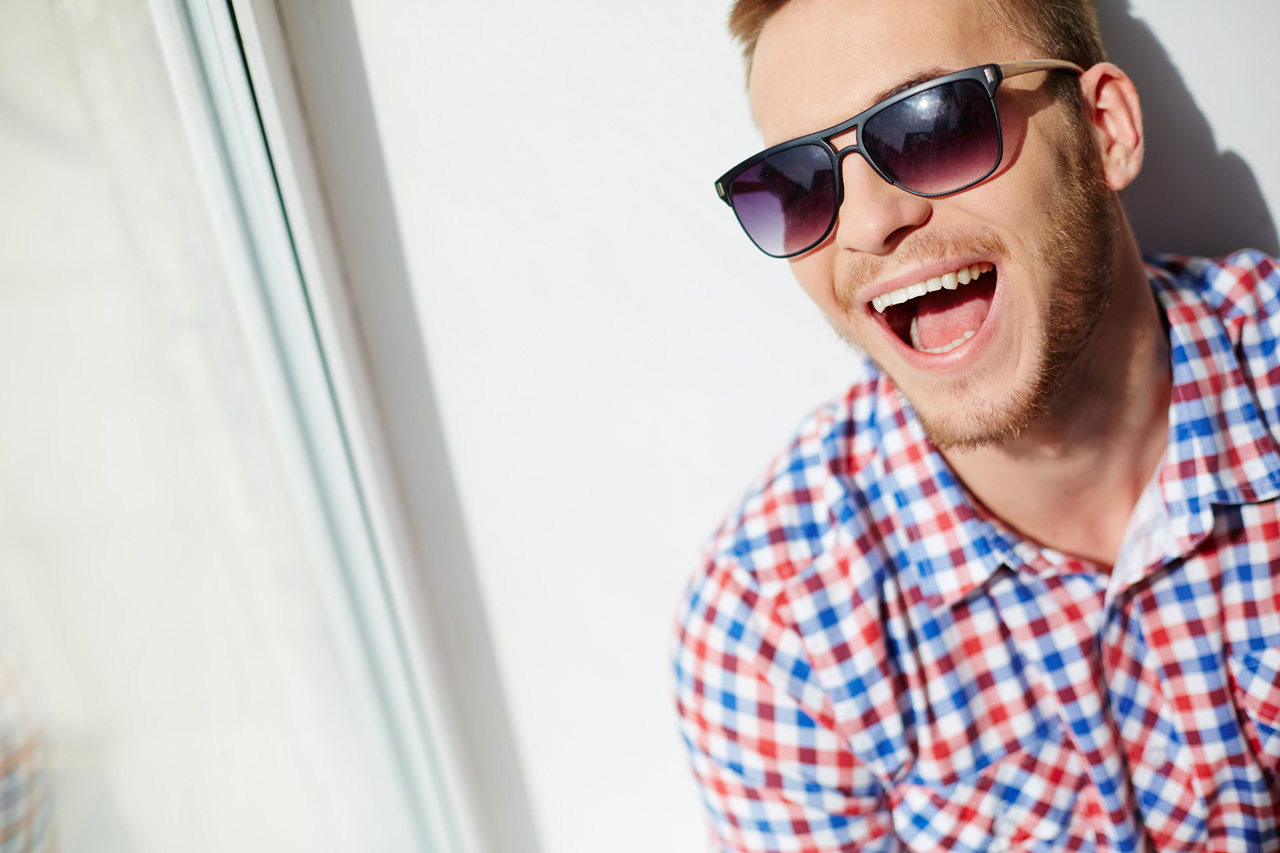 Eric - Groomsmen
Please sign your RSVP
We would love it if you could join us on our very special day. Let us know by filling in the R.S.V.P. form
We're counting down the days. So excited to share our special day with our closest friends and family
What are you waiting for? Fill in the RSVP and tell us you'll be there, can't wait to see you!