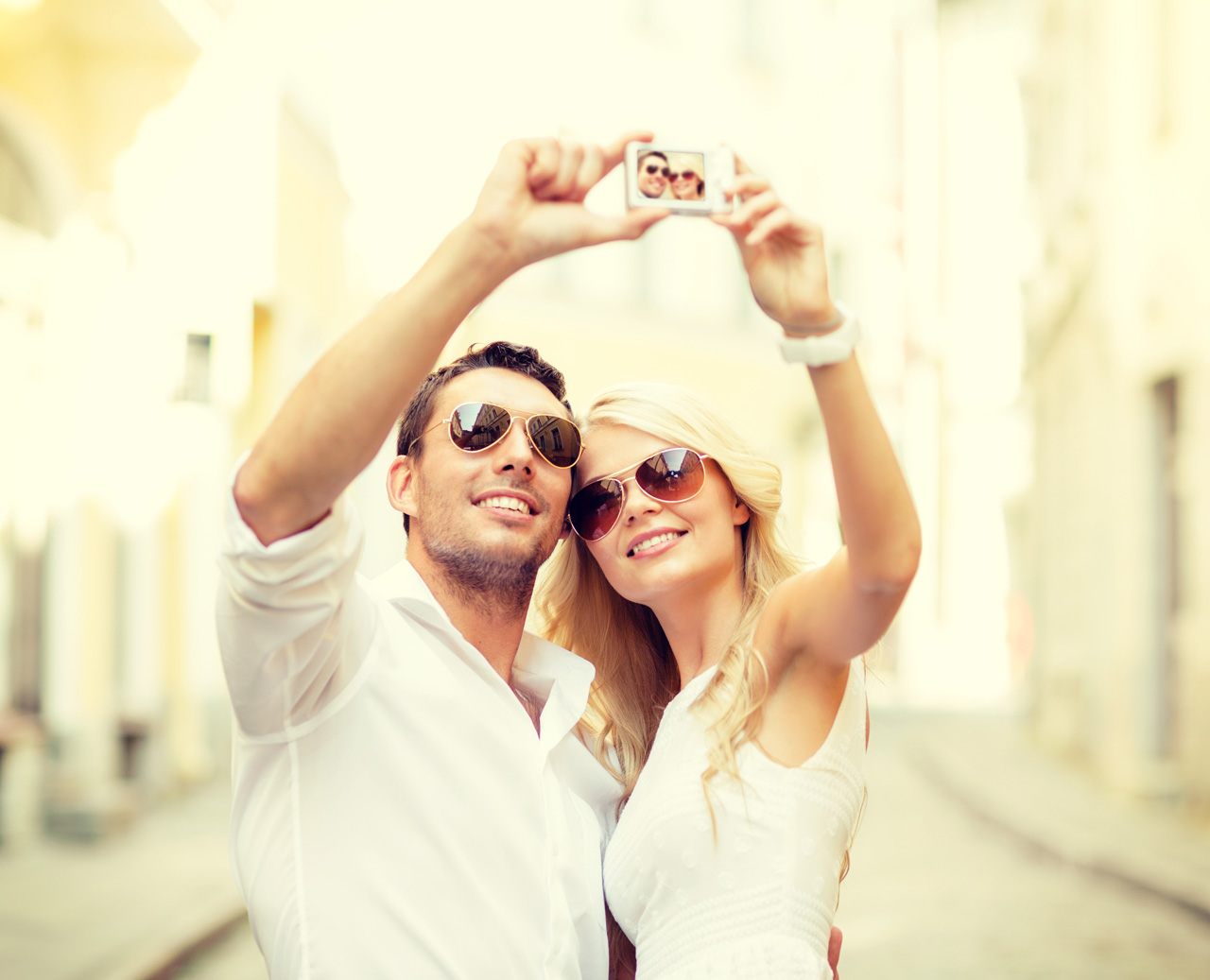 Kathy Test092118
Thank you for visiting our wedding website! We are so excited to share the details of our special day with you. We have such gratitude for our beautiful life together and for our family and friends who add so much to our lives. We are thrilled to invite you to be part of our new life together and look forward to many life celebrations with you in the future!
We have chosen to go to Jamaica for our honeymoon. Since we already have every household item there is, we figured a honeymoon registry was the only way to go! We welcome you to browse through each section of our wedding website to get the latest updates about our honeymoon and wedding plans.
We hope you enjoy this experience as much as we have!
Jack Test092118
Our Blog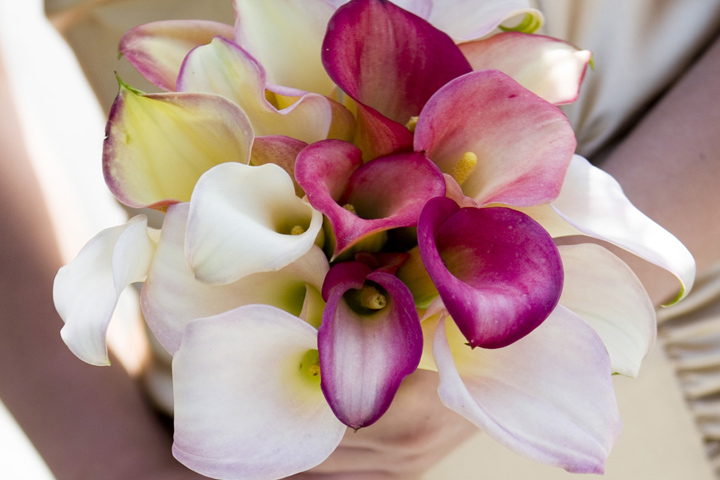 ...so what does everyone think about our wedding flowers?Please let us know because it means so much to us that are friends and family are involved with this special day...
Read more »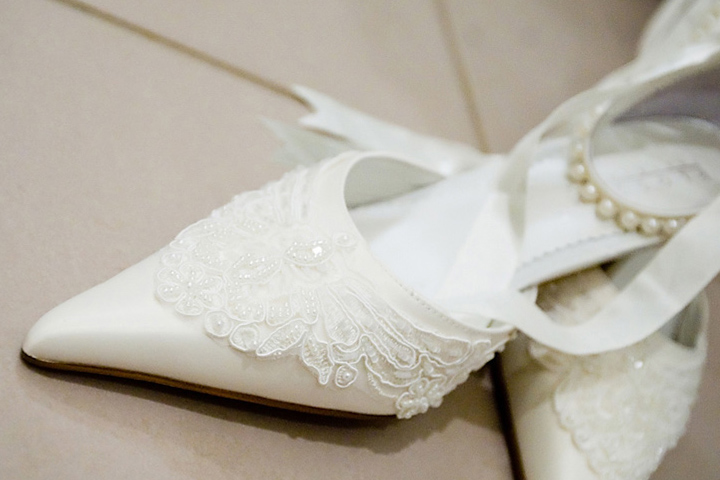 I am really excited about all this so I thought I would show you all a picture of my wedding heels!
Read more »
Today was an interesting day as this was the third attempt to find the perfect wedding dress. I went with my mom and sisters again and guess what?! I think...
Read more »
Bridesmaids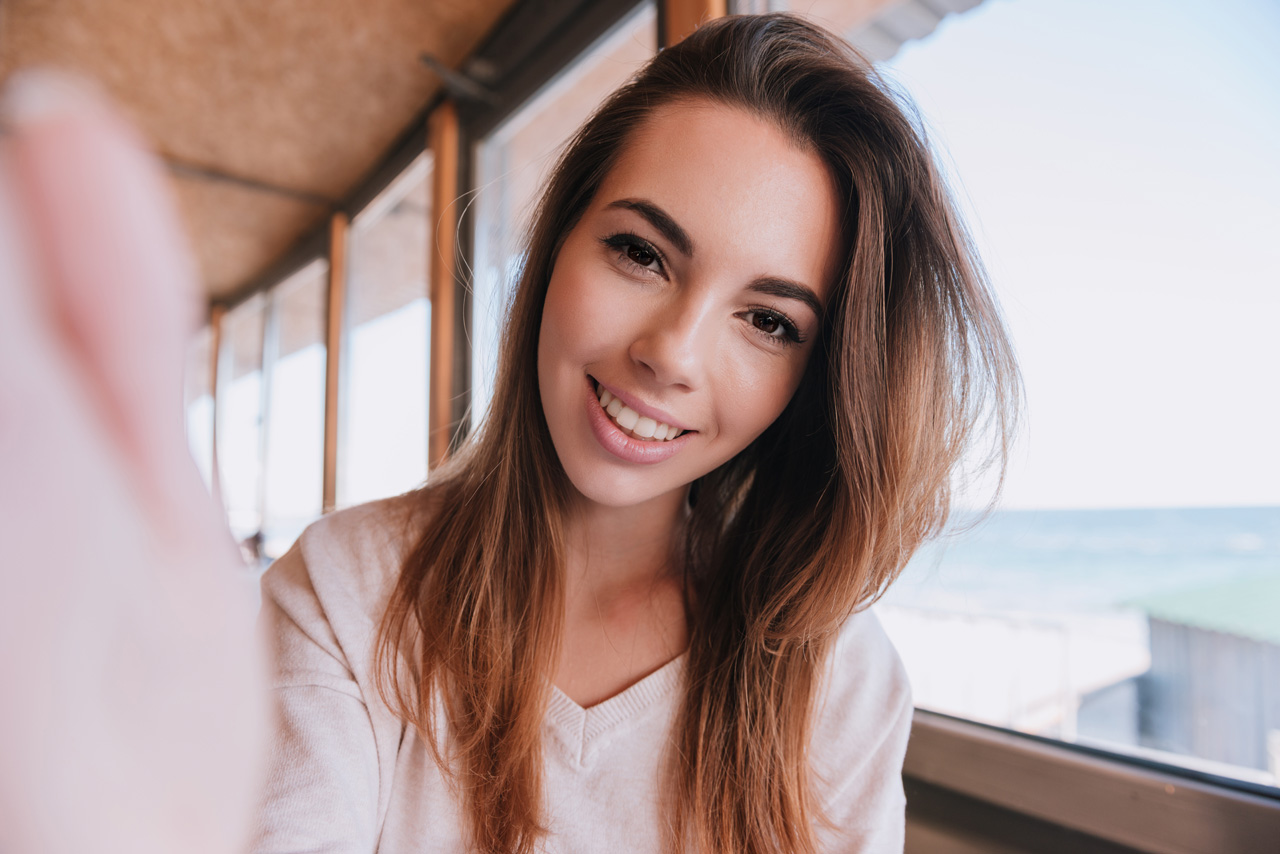 Lisa- Maid of Honor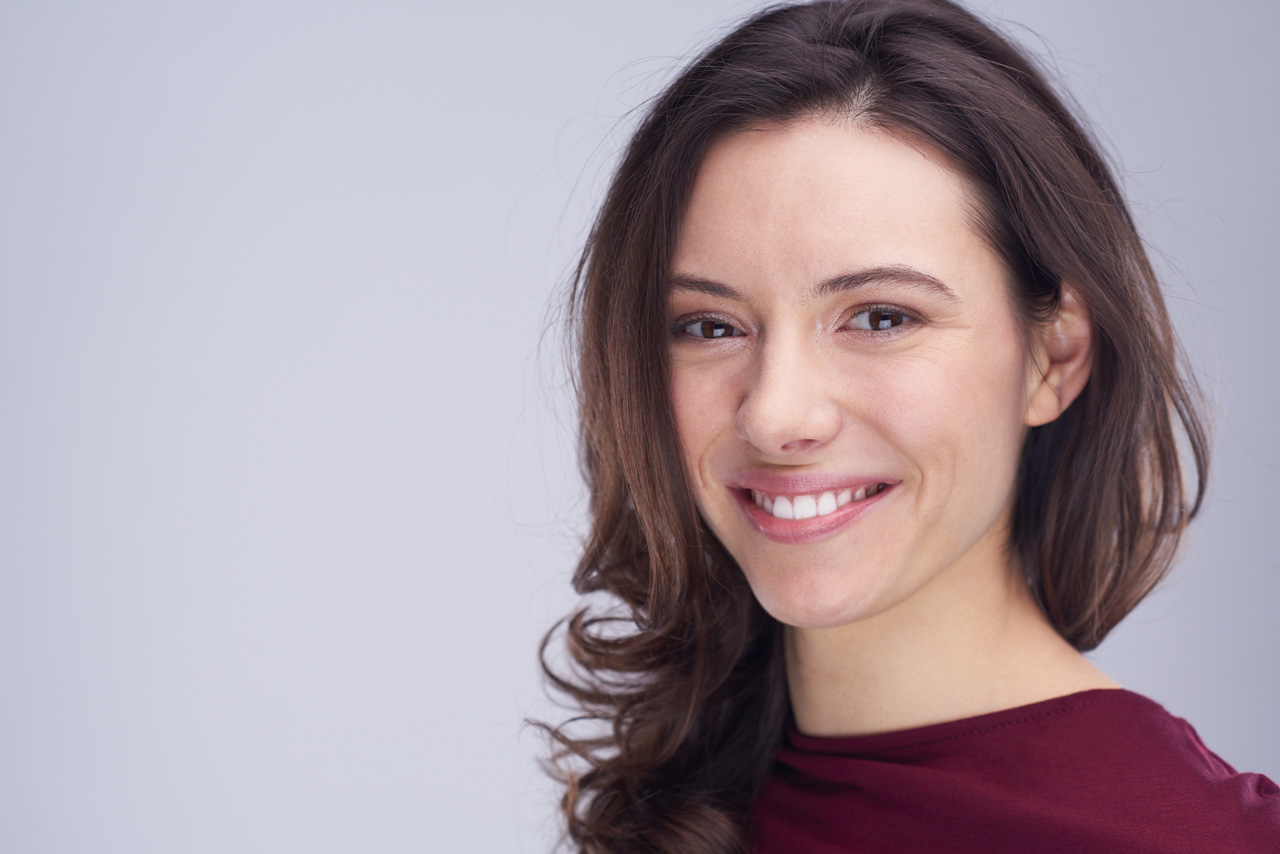 Michelle- Bridesmaid
Karen - Bridesmaid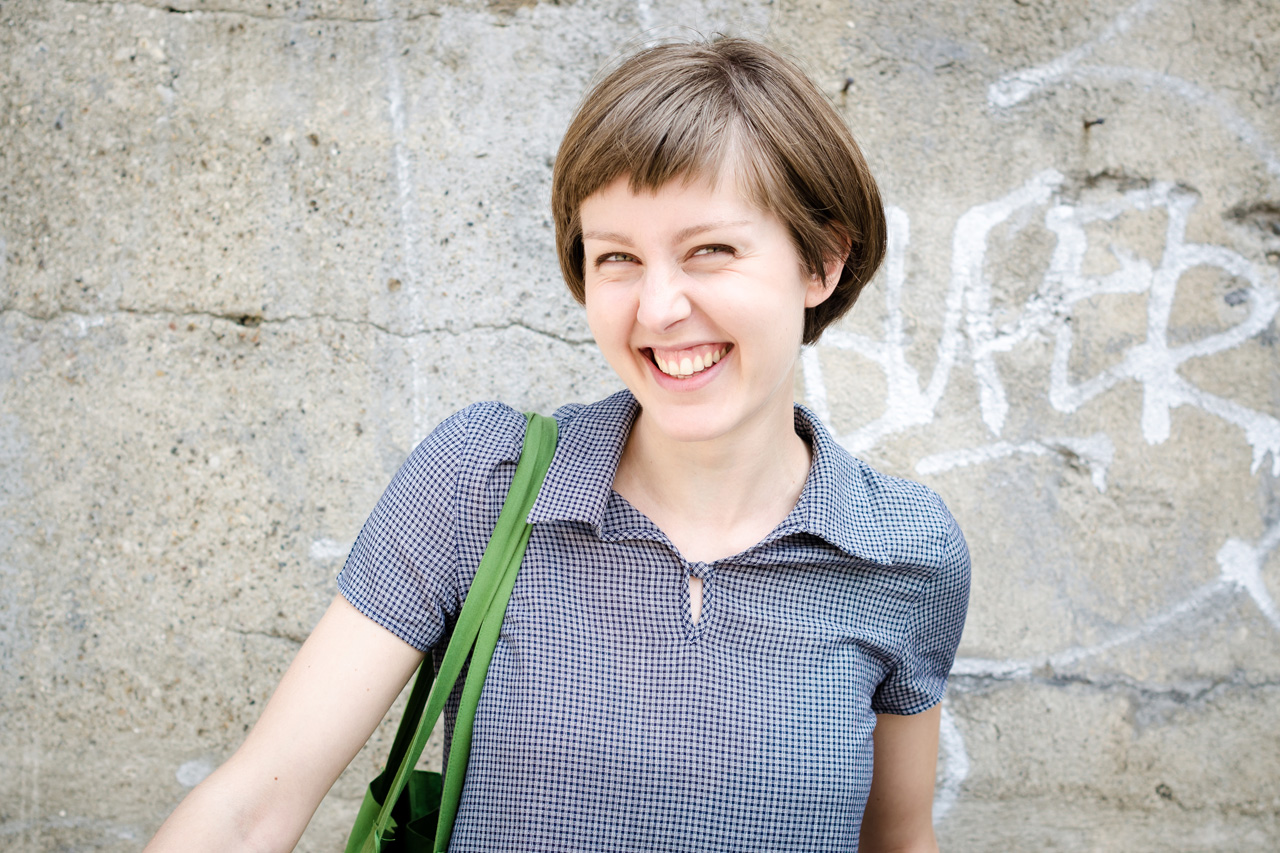 Karen - Bridesmaid
Groomsmen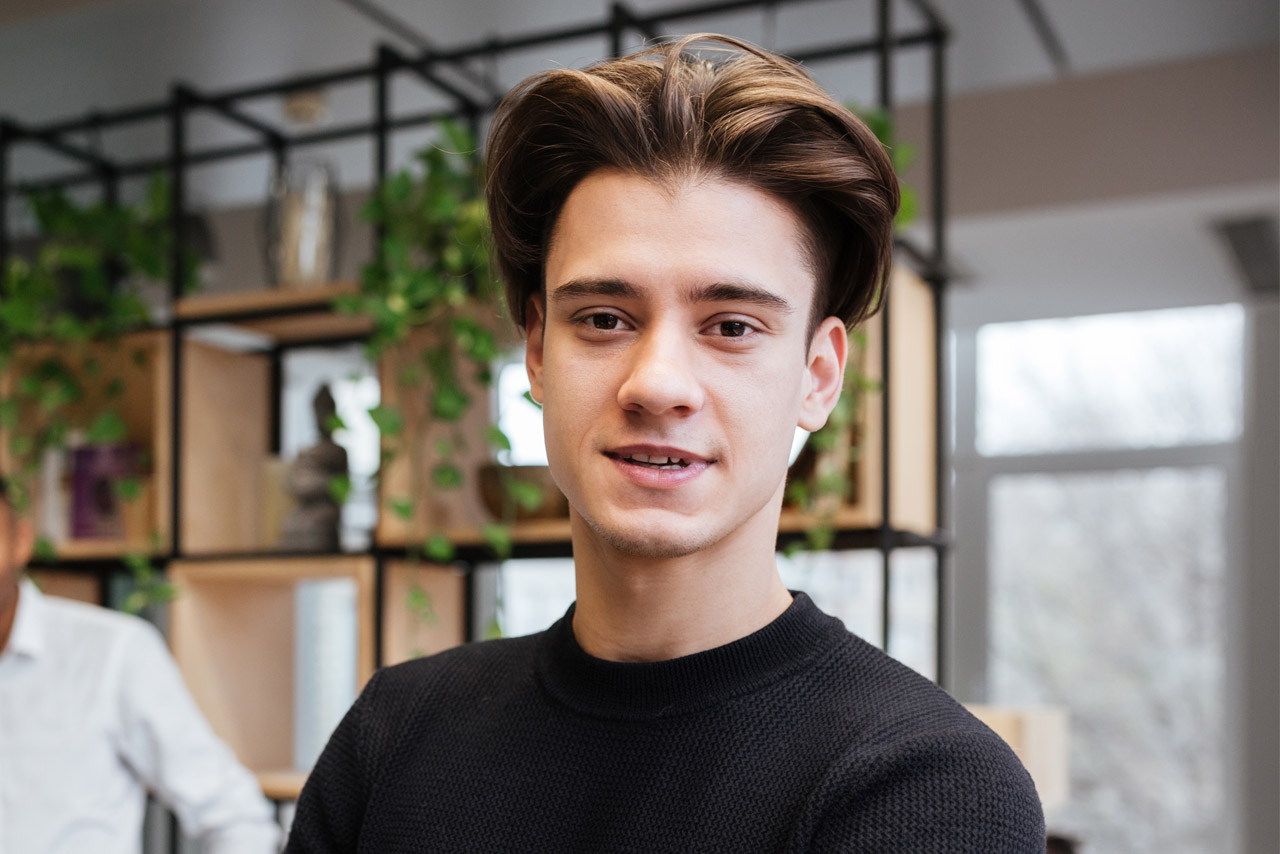 Greg -Best Man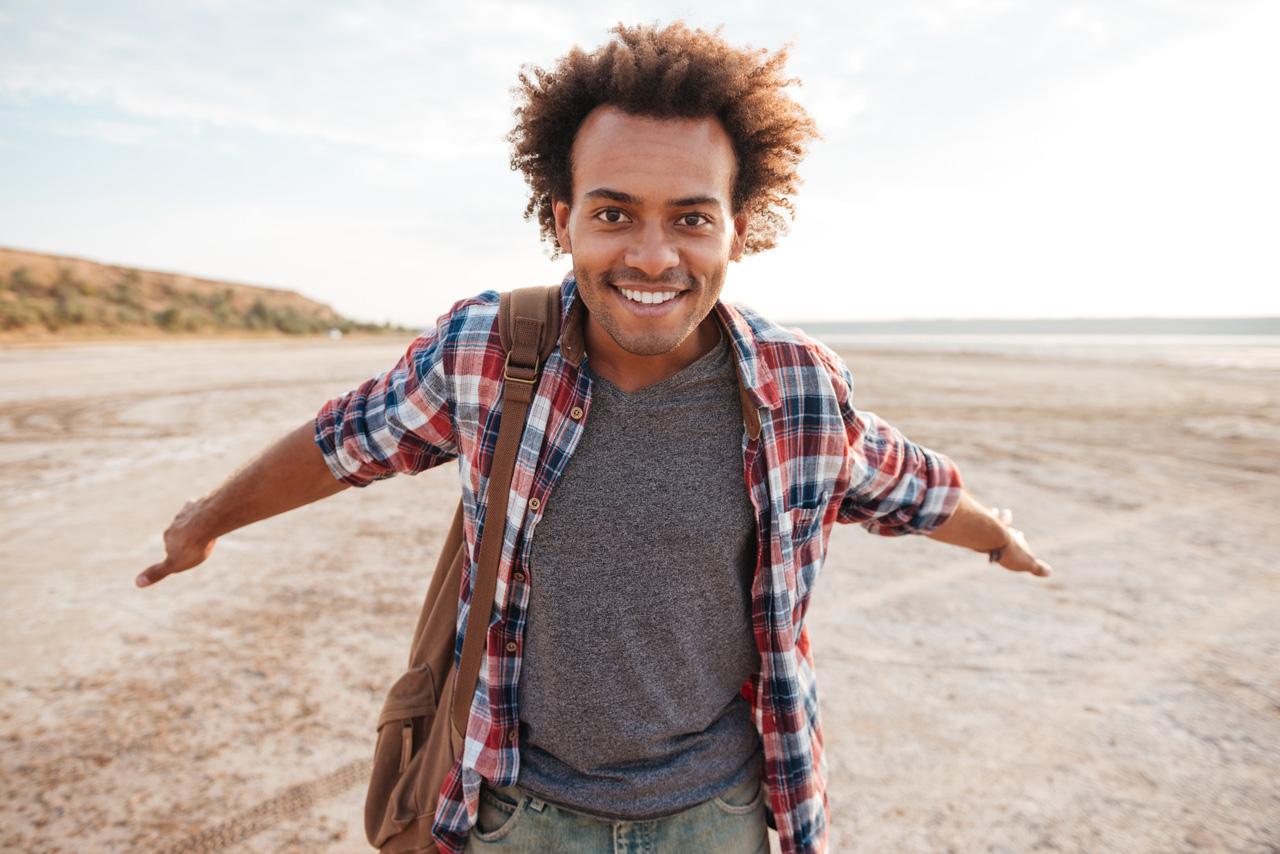 Carl - Groomsmen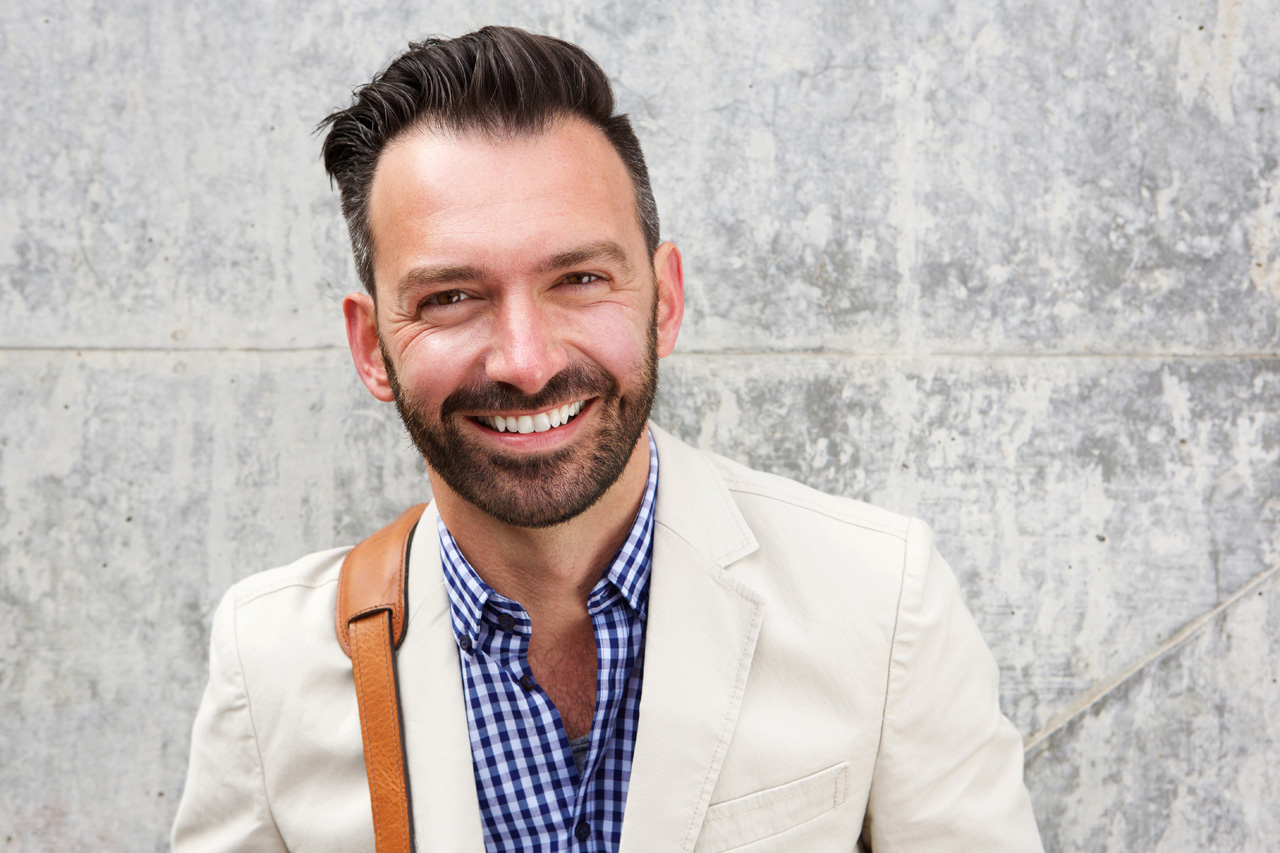 Dominic – Groomsmen
Please sign your RSVP
We would love it if you could join us on our very special day. Let us know by filling in the R.S.V.P. form
We're counting down the days. So excited to share our special day with our closest friends and family
What are you waiting for? Fill in the RSVP and tell us you'll be there, can't wait to see you!