He asked, she said yes, we're getting
Married!
Heather & Jacob
August, 03 2025
Sandals Grenada
Click here to RSVP
Our Story
Heather Franco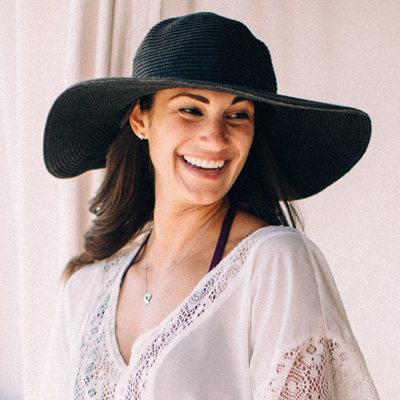 We met almost eight years ago when a mutual friend introduced us at a holiday party. We exchanged Facebook info, and kept in touch from time to time. Then four years later, Bryce commented on one of my photos from a Coldplay concert, and sent a message that he loves Coldplay too, and we should hang out next time there's a concert. We made plans to attend a music festival together later that month, and it's all history from there. For our anniversary, we decided to go to Sandals Grenada to celebrate, and Jacob proposed, and I of course said "Yes"! Here we are now planning to return to Sandals Grenada to host our destination wedding! It's been an amazing ride, and we are looking forward to spending the rest of our lives together.
Jacob Hester
From the moment we locked eyes eight years ago, I knew Heather would have a special place in my life forever. I remember how awesome it felt that night when we met … we literally were introduced and spent the whole night standing in the kitchen area, just talking the night away. There was something about her, I knew she was the one. Unfortunately, soon after we met, I moved away for a job opportunity, but I kept in touch. When my career path led me back to my hometown, I was thrilled to reconnect with old friends, especially with Heather. I made my move through facebook, of course, and we have been together ever since. I am so excited to spend the rest of my life creating new memories. We hope you will join us in celebration of our love. Thank you!
The Crew
Thank you for your unconditional love and ever-present support. We couldn't think of better people to have in our bridal party, we love and appreciate you all.
Gallery